Anti-scratch lenses on our phones are sapphire crystals artificially grown in vacuum furnace made with Molybdenum (Mo) parts.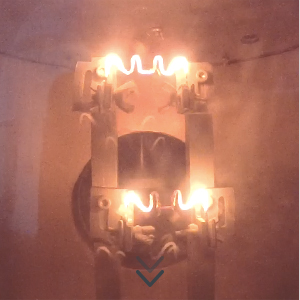 Refractory metals are also used in lighting, aerospace, energy, and nuclear applications.
Refractory metals have the highest melting and boiling points of all metallic elements. This group of metals, which includes Molybdenum (Mo), Niobium (Nb), Rhenium (Re), Tantalum (Ta), and Tungsten (W), serves as the ideal materials for high temperature and vacuum applications because of its ability to remain stable for extended period of time in extreme environments.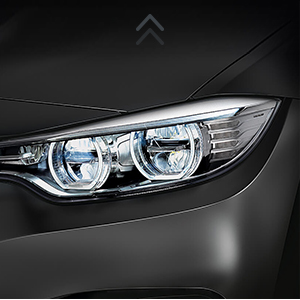 The reflectors in automobile headlamps are made by depositing on them a thin layer of Aluminium under vacuum to impart reflectiveness, in the process of which tungsten (W) filaments are used to generate enough heat to vaporize metal Aluminium.